Culture & Arts
Source:zestradar.com
If you ever wondered what's the secret to having Rapunzel-like hair, the answer is pretty simple – be patient, take good care of your hair, and of course, have good genetics.
Meet Alena Kravchenko, 34, from Odessa, Ukraine, who claims to have never cut her hair for 29 years. Today her hair length reaches to 1.85 meters and it keeps growing.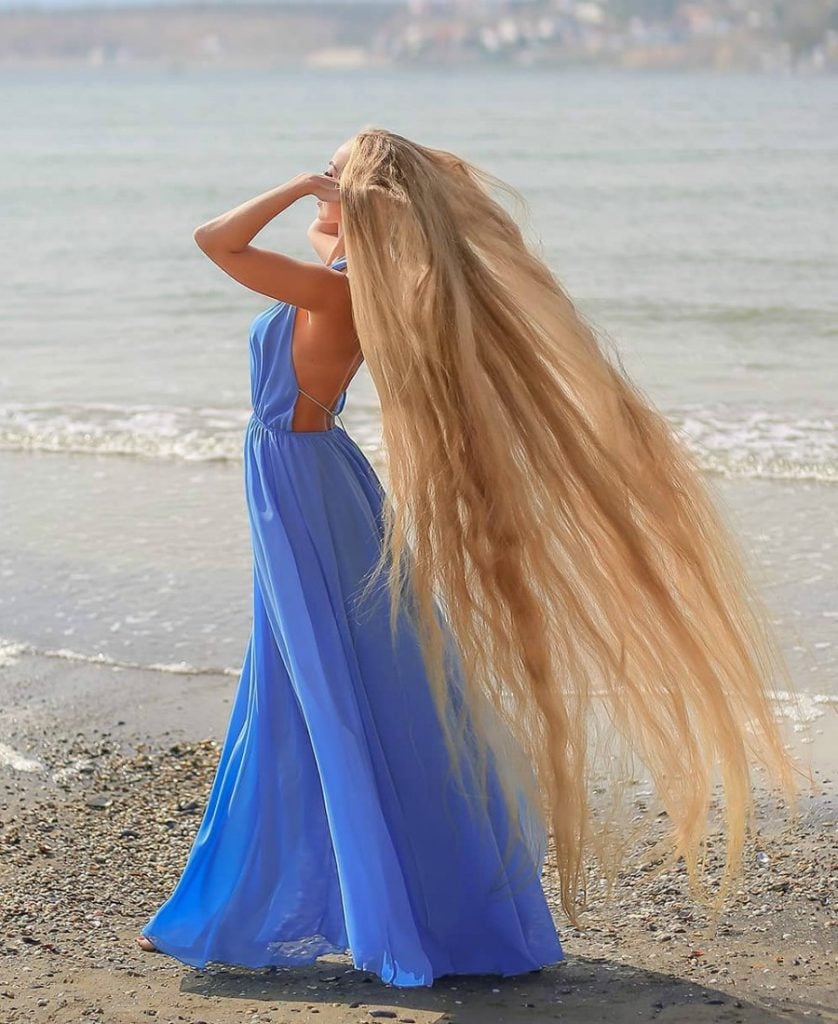 Not so long ago
Alena Kravchenko
got an Instagram account with more than 20K followers where she shares her secrets on how to take care of your hair.