Famous
Once you see a movie it's pretty hard to imagine anyone else playing the roles, right? Especially if that movie is a massive blockbuster hit or is basically considered a classic at this point. We like to think that the actors who play the lead roles were basically picked for that job because they suited it best like obviously they were the first choice for the role. But strangely enough, that's not always the case and we're pretty sure you'll be surprised once you find exactly what actors were re-cast for which movies.
1.

10 Things I Hate About You,

Heath Ledge – Ashton Kutcher
Can You believe that this movie almost had Ashton Kutcher instead of Heath Ledger? It seems like it would be a very different movie. Kind of also makes you wonder how would Heath Ledger's career go since this was his first breakthrough into Hollywood. But the fact remains, before Heath Ledger got the role, Ashton Kutcher was a very serious candidate.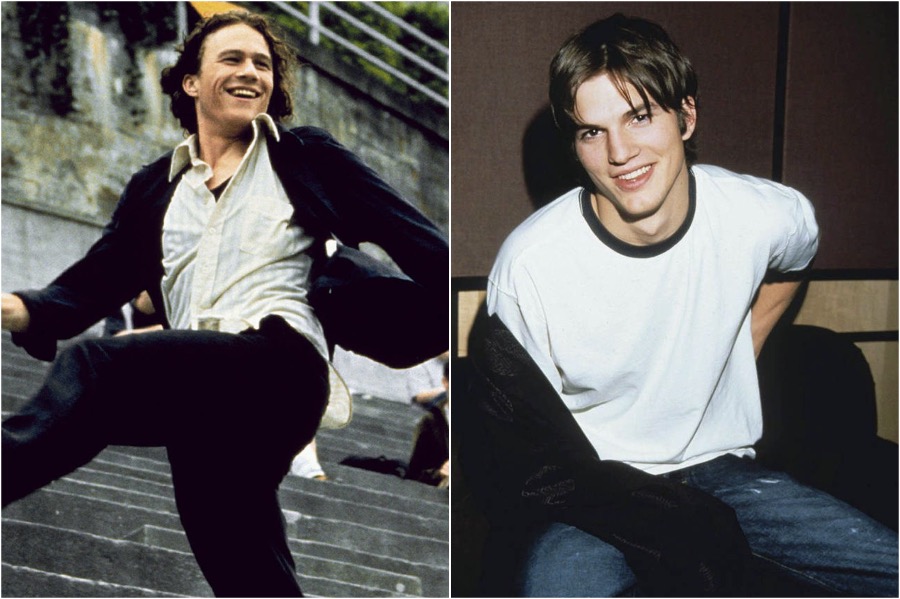 2.

Forrest Gump

, Tom Hanks – John Travolta
Can you believe John Travolta actually turned down the role of Forrest Gump? That role actually got Tom Hanks his second Oscar. But then again, it's hard to imagine anyone else playing Forrest Gump. Plus, by turning this down John Travolta got to be in Pulp Fiction, so it's a win-win.